About Us
Based in the heart of the UK's biggest regional city, University College Birmingham is highly respected by employers and industry for providing career-focused education and training.
University College Birmingham offers college courses, university courses and postgraduate courses as well as apprenticeships and traineeships. UCB specialises in an array of educational delivery incorporating apprenticeships, ranging from levels two to seven and incorporating degree apprenticeships.
All of our degrees apprenticeships are accredited by the University of Birmingham, one of the world's top-ranked academic institutions, and our reputation for excellence means the University is a popular choice for international students, who join us from more than 60 countries.
We are committed to providing the best facilities for all our learners and students and are investing £100 million on a comprehensive package of improvements that will secure our reputation for excellence (including £50m in 2019/2020).
We offer a unique learning environment with enrolment on college courses and apprenticeships (for post-16 school-leavers), on specialist university degrees (BA and BSc) and postgraduate courses (MA and MSc).
We would love to see you at one of our open days, where you will be made to feel very welcome. Please take a look at our facilities and accommodation, chat to our students and see for yourself why UCB is such a special place to study.
University College Birmingham's Badges
0 / 12 Badges Achieved

Members who have attended workshops on inclusion in the workplace and improving workplace mental health gain the inclusivity badge. To learn more about becoming a member of the Made in Group inclusivity campaign visit www.madeequal.com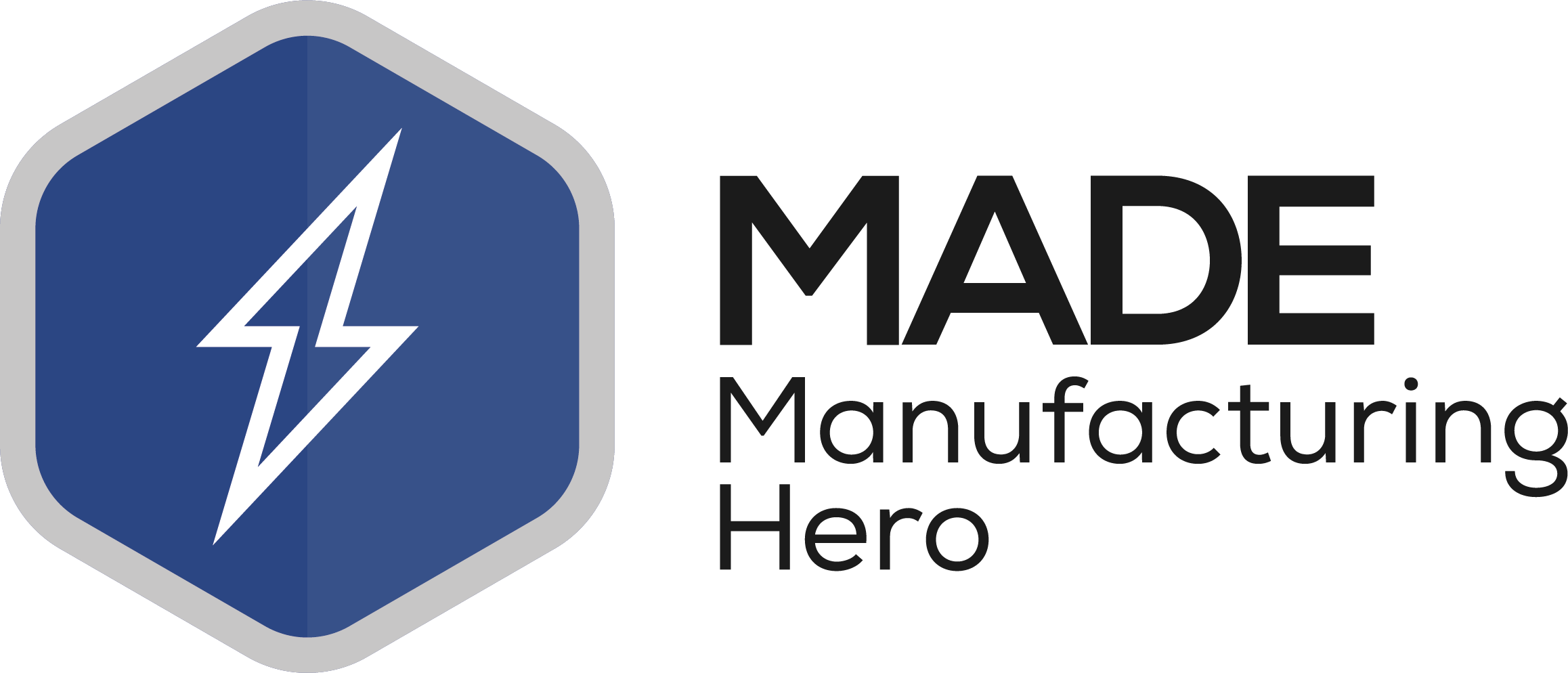 Awarded to members that have made an exceptional achievement, which includes some social good. Including those who showed support for "Backing Britain" and "Made Futures" projects through submitting articles to the respective publications.
Awarded to participants in the Made Futures virtual careers week – both exhibitors and speakers.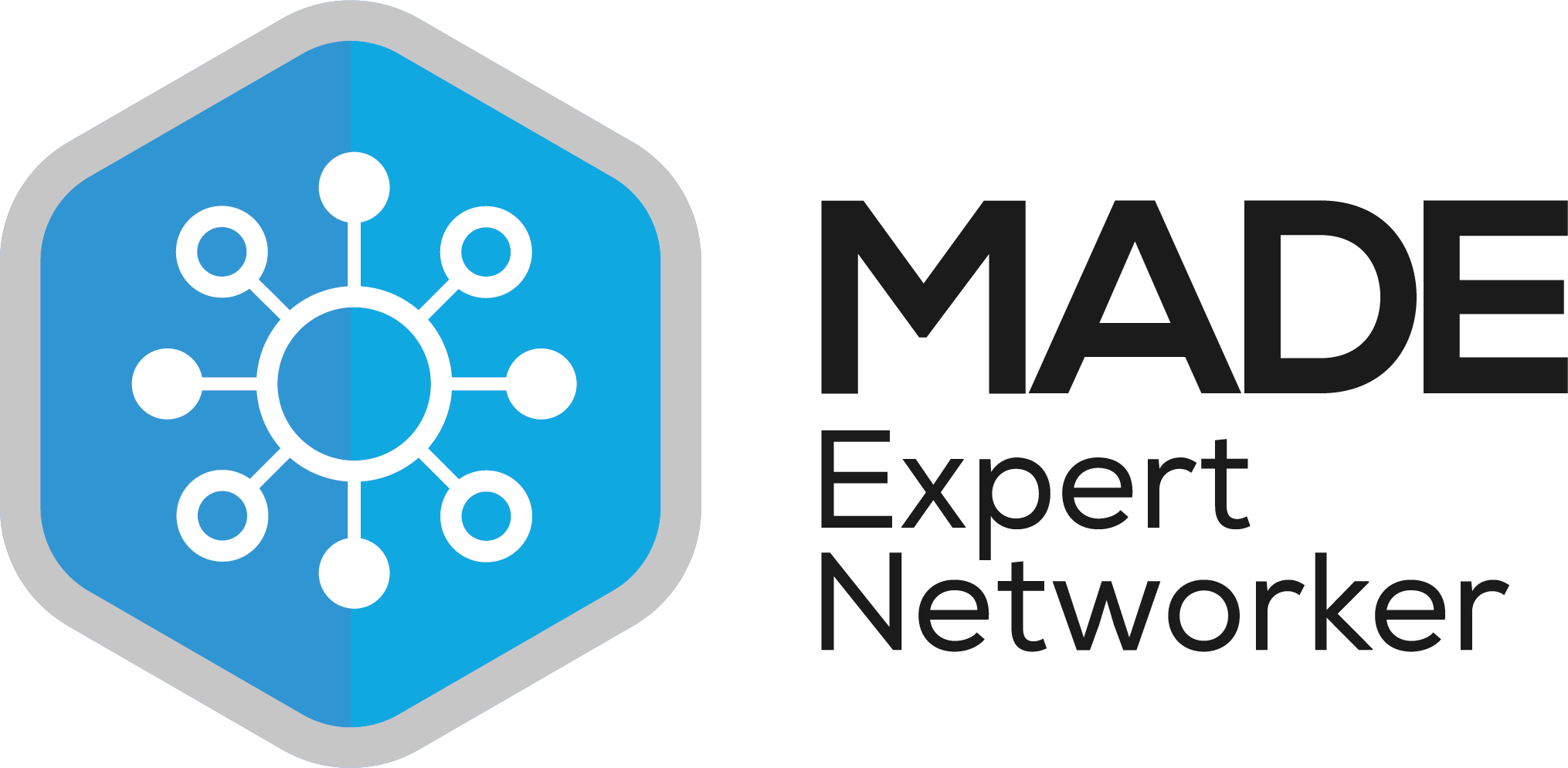 Awarded to members who have attend at least 6+ networking events in a year (starting from 2021).
Awarded to the first 100 members of the Made in Group.
The brand new "Made Green". More information on this is to follow soon.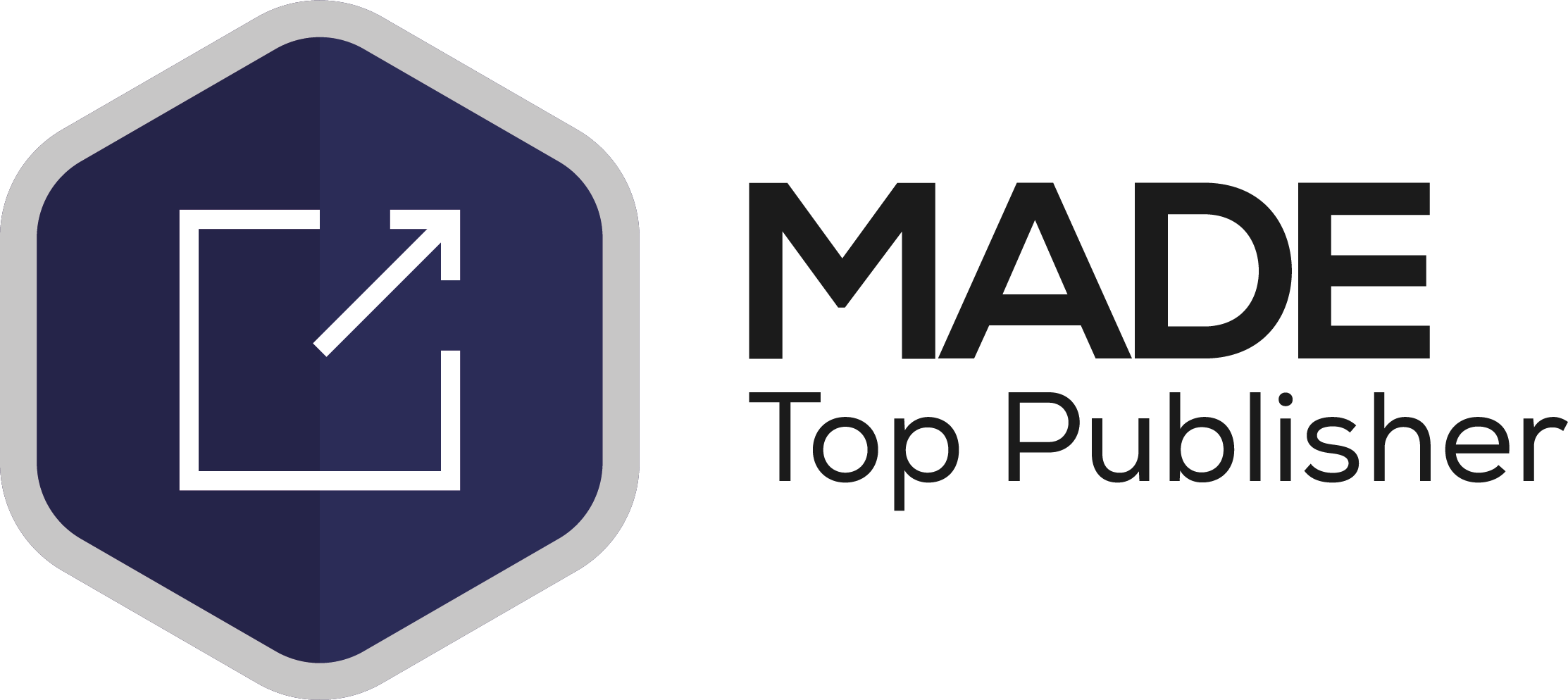 Awarded to members that publish at least 6+ articles in a year (starting from 2021).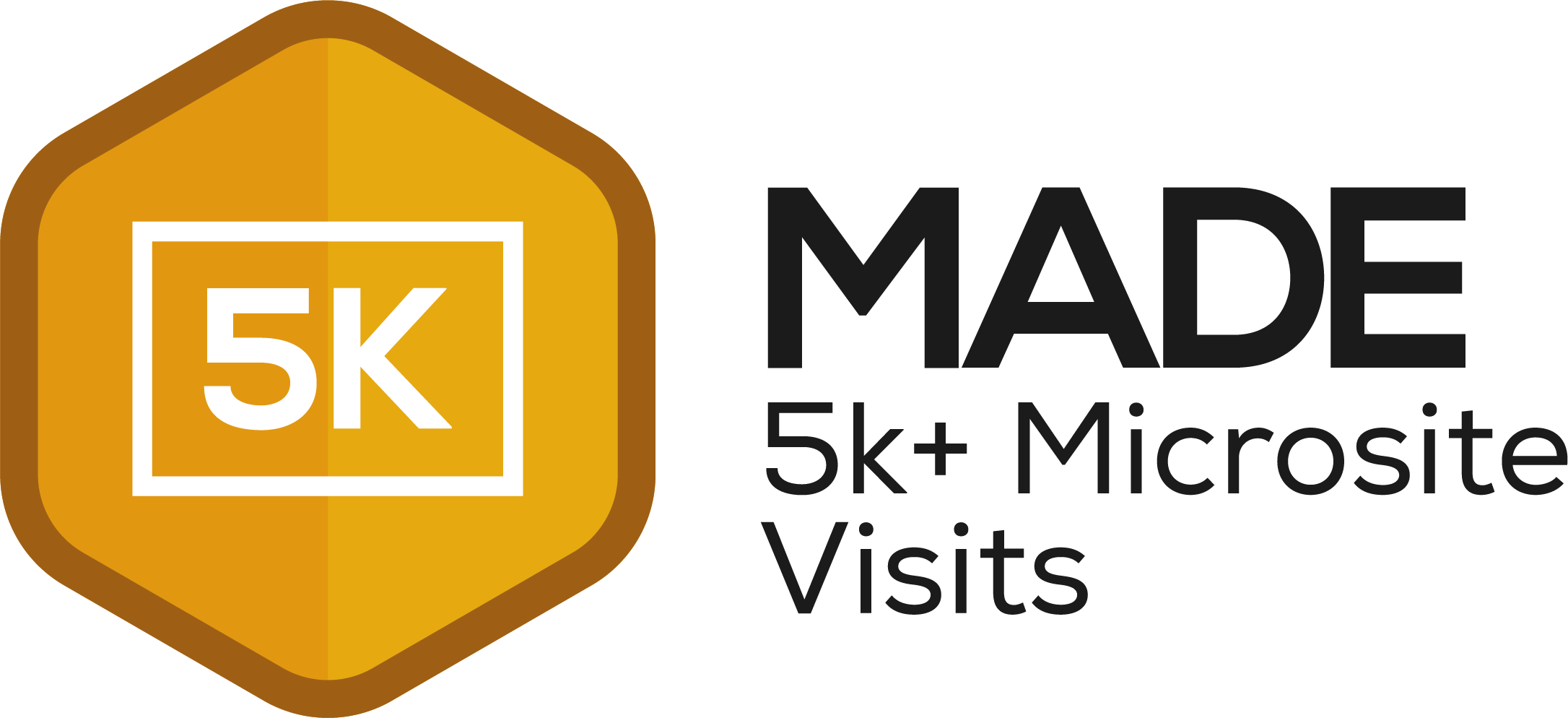 Members who have had at least 5k+ visits to their microsite.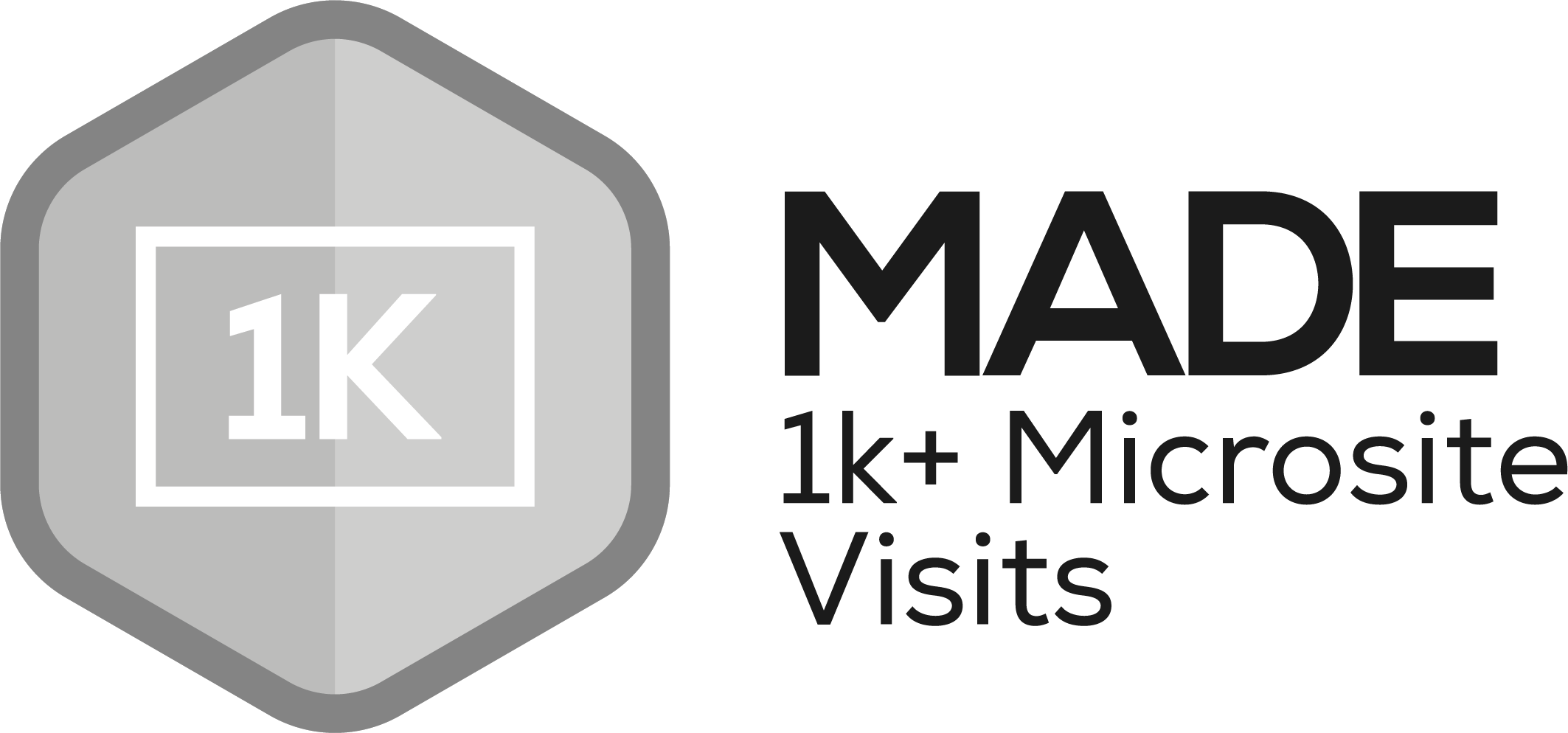 Members who have had at least 1k+ visitors to their microsite.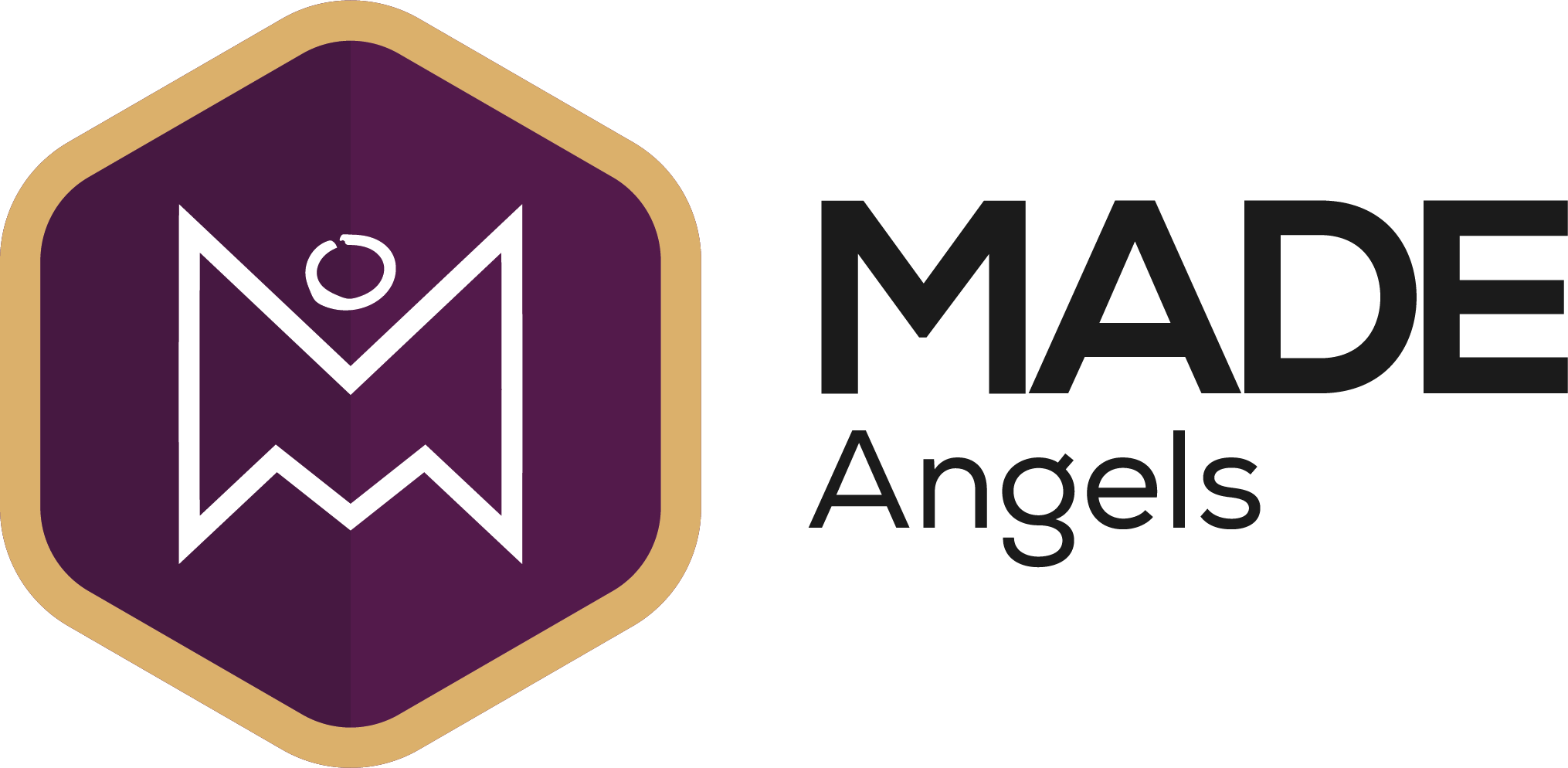 Awarded to members of the Made Angels investor network (this group meet up once a quarter).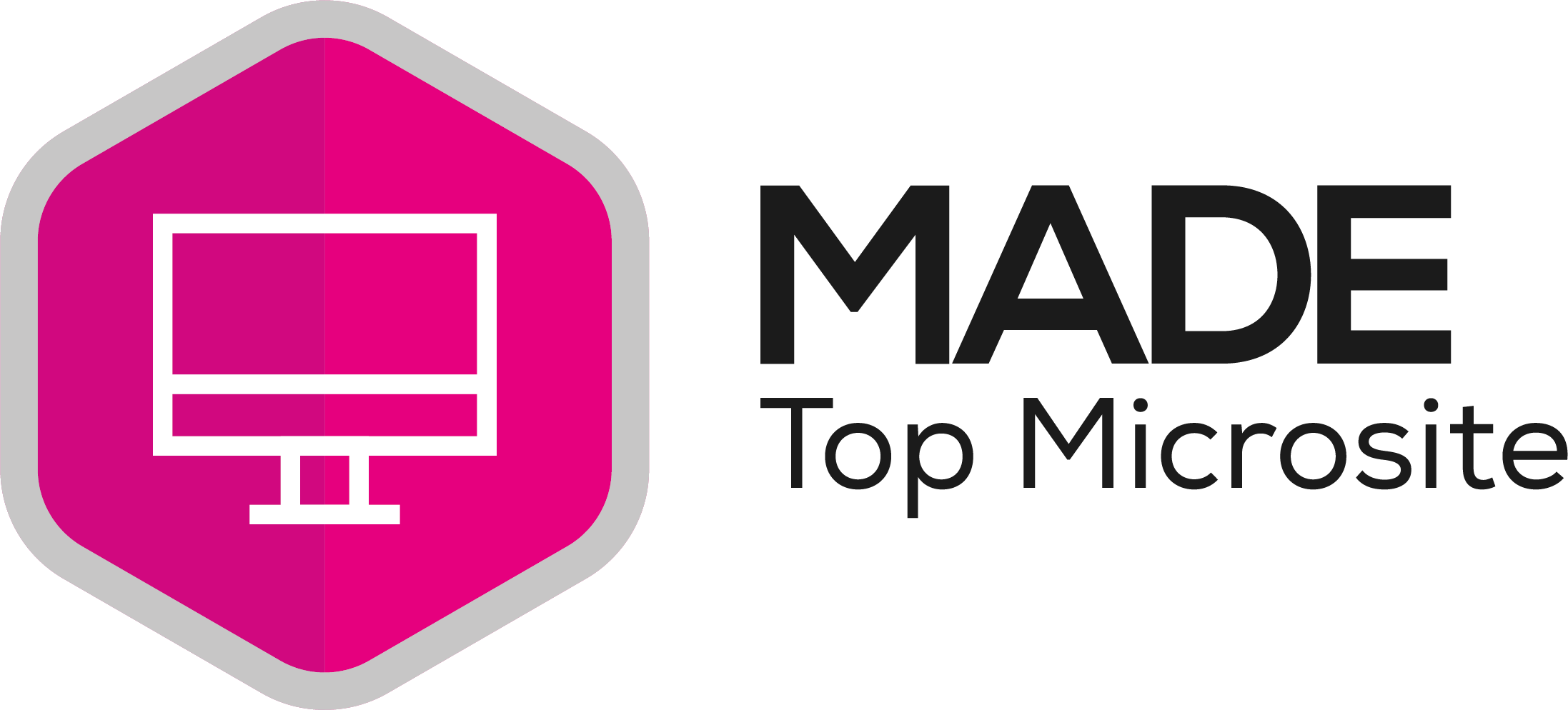 Awarded to all of the members that appear in the top #MicrositeOfTheDay post, as chosen by the digital communications team.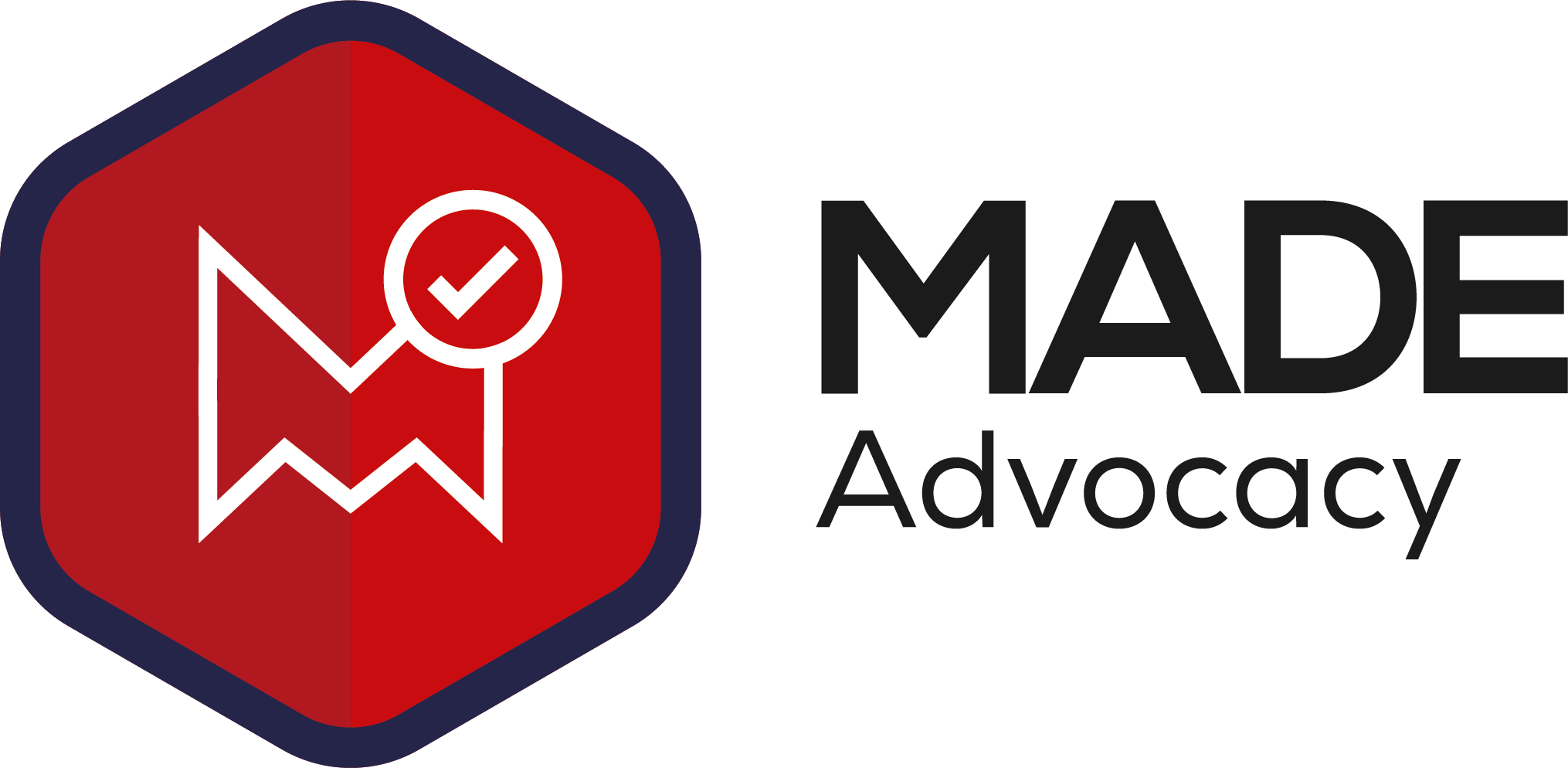 Awarded to members who have a "Member of Made" logo on their main company website, with a link going back to their microsite.
Services University College Birmingham Provide
What we offer
Apprenticeships
University College Birmingham's diverse apprenticeships, run with valued industry partners, offer young people aged 16 and over superb opportunities to learn skills for life while getting paid.
Top-up Courses
University College Birmingham has lots of different courses for students to "top-up" their HE qualifications. Top-up degrees are suitable for students who have achieved an HND, a foundation degree or a European equivalent course.
College Courses
Our practical, vocational courses will prepare you for the world of work – or you might decide to stay on to study for a degree. Our courses are great for school-leavers and mature learners who are looking to change career or pick up new skills.
Undergraduate Courses
University College Birmingham excels at delivering career-focused, vocational degrees. The majority of our courses are accredited by the University of Birmingham and our own foundation degrees, full BAs and BScs are highly valued by industry.
Part-Time and Online Courses
We run a large number of part-time courses at degree and postgraduate level across University College Birmingham's five schools. We can help you acquire the skills to excel in the workplace.
Postgraduate Courses
We offer a range of postgraduate degrees (MA, MSc, diploma/certificate, pre-masters) in specialised areas of education, tourism, hospitality, marketing management, culinary arts, youth work and business.
Learn More About University College Birmingham
Apprenticeships at UCB
The University College Birmingham Team
Meet the Team